To Contact Graeme j Howie.
Bikeracing.photos Perth.Western Australia.
Mobile : +61 459907722
Be aware of Indentity Theft..
PO Box 331.
Kwinana.6966.
Western Australia.
Email is my preferred method of Communication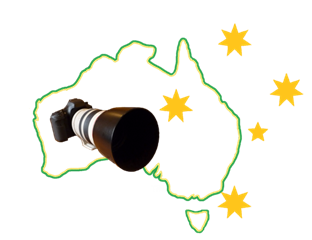 To order an image send me an email sportpixx@hotmail.com with the image number.
(under image in slideshow)
or if you have any other queries memail me.
2020 Price List

Digital Downloads (JPEG)

Facebook/Media Size (approx 1.0 MB 1600px X 1100px)

$5.00

Low Resolution :2-3 Mb (5184px X 3456px)

$10.00

High Res : 6-12 Mb (5281px X 3456px)

$15.00

Discount for buying mutliple images

Buy 2 or more in High Res get them for $10.00 ea

$10.00

Buy 5 get 1 free

Facebook/Media size

8 for $30.00

Low Res

7 for $40.00

High Res

7 for $50.00

Prices from Major events or for Commercial applications

Contact me for rates

Prices for Prints

5" X 7" – Gloss photo paper

$5.00

A4 - 210mm X 297mm Canon 200 gsmGlossy Photo paper

$10.00

A4- 210mm X 297mm Canon 170gsm Matte Photo paper

$10.00

A4- 210mm X 297mm on Canon 260 gsm Luster Photo paper

$10.00

A4- 210mm X 297mm on Canon Pro Platinum 300gsm photo paper

$15.00

A3 - 297mm X 420mm on Canon Pro Platinum 300 gsmphoto paper

$20.00

A3+- 18" X 12" on Canon Pro Platinum 300 gsm photo paper

$25.00

The largest print that I can Print is A3+ - 18" X 12"

Prints larger than 18" X 12" can be organised thru' a Commercial printer

Prices on request

These prices are for images printed in Colour/Grayscale/B-White

Postage on prints thru' Aust Post will vary from $5.00 to $15.00

Payment is by EFT to my bank acc or by Credit card thru' PAYPAL

Email me (sportpixx@hotmail.com) should you have any queries

Or Catch up with me at the track.

My mobile : +61 459907722