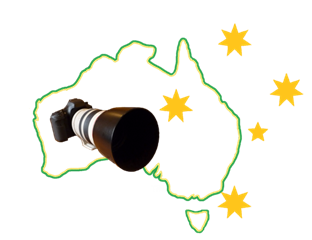 Sport Pixx Sport Photography.
Perth.Western Australia.
HCMCWA Race Day.
24th March ' 19
Collie Motorplex.Collie.WA.
These are some of the shots taken of the various riders in the different Classes at the HCMC Race day at Collie Motorplex on Sunday .If you'd like a Proofsheet or order any images please email me sportpixx@hotmail.com
Remember Camera's only take what they see.
Click on Image
Mouse over image to control the slideshow.