Sportpixxmedia.com Perth.Western Australia.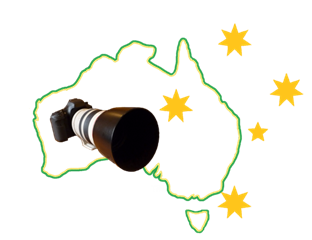 Collie Motorplex Come + Try day
12th September 2020
Collie Motorplex.Collie.WA.
These images were some that I shot of the various drivers in the different classes at the Collie Come + Try day at the Collie Motorplex .Collie.If your car isn't in the Slide show lets know and I'll send you some thumbnail images.Should you wish to get a proofsheet or buy any images email me at sportpixx@hotmail.com
Remember Camera's only take what they see.
Click on an Image
Mouse over Image to control the Slide Show.