Sportpixxmedia.com Perth.Western Australia.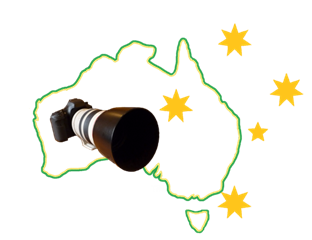 The Doug Chivas Memorial Event
29th August 2020
Collie Motorplex.Collie.WA.
These images were some that I shot at the Doug Chivas Memorial Event held by the WA Charger club at the Collie Motorplex .Collie.If your car isn't in the Slide show lets know and I'll send you some thumbnail images.Should you wish to get a proofsheet or buy any images email me at sportpixx@hotmail.com
Remeber Camera's only take what they see.